BUILDING A
STRONG
NETWORK.
The WVUCED leads efforts to provide better services to West Virginians with disabilities through training, research and services.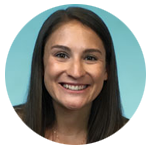 Morgan is a Speech – Language Pathology graduate student at WVU.
Read more about Morgan.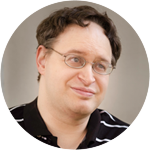 Meet Patrick. Patrick has autism and an intellectual disability. Until 2008, Patrick lived with his biological mother in Texas.
Read more about Patrick.
Art can heal PTSD's invisible wounds
Trauma silences its victims, says creative arts therapist Melissa Walker, but art can help those suffering from the psychological wounds of war begin to open up and heal. In this inspiring talk, Walker describes how mask-making, in particular, allows afflicted servicemen and women reveal what haunts them -- and, finally, start to let it go.
Disability Facts
Adults with Disabilities in West Virginia are more likely to:
• smoke (21.9%)
• be obese (43.3%)