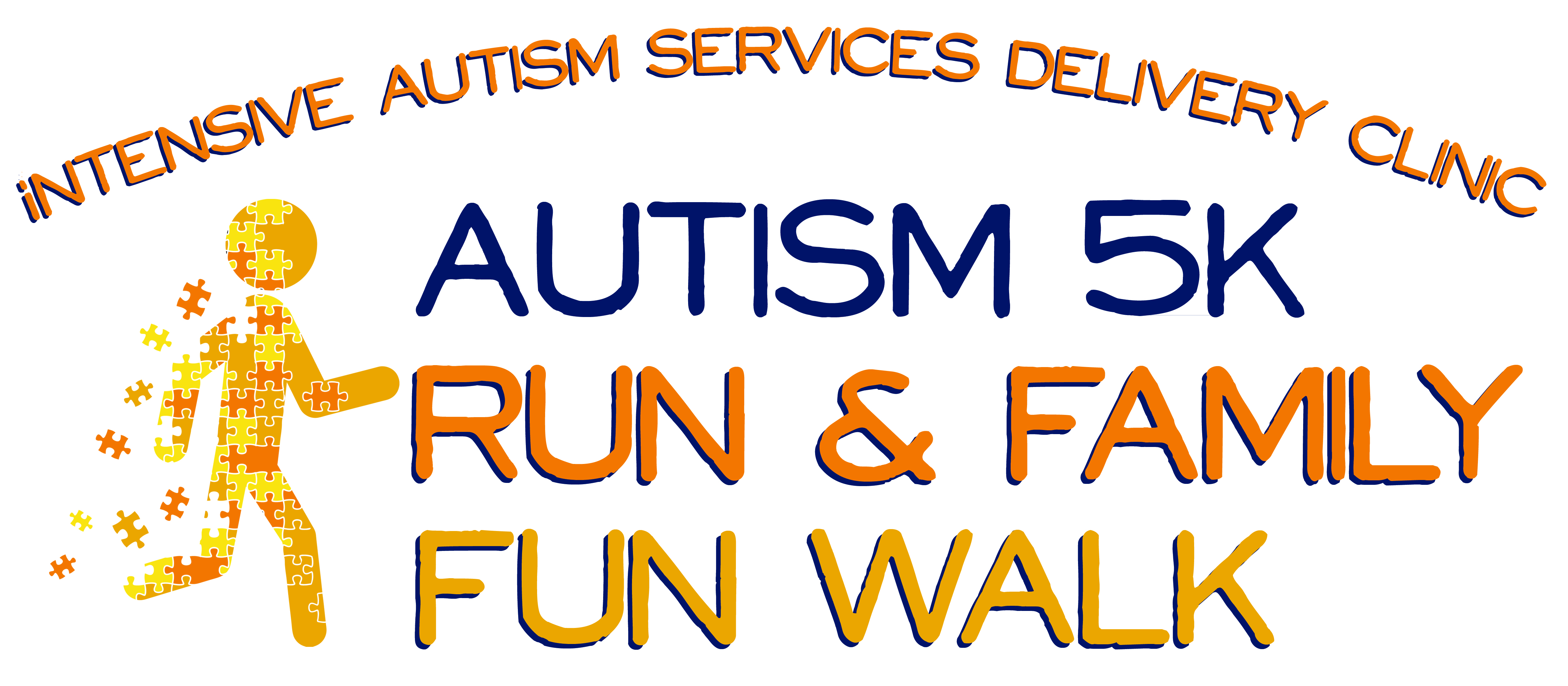 Below is a flickr photo album of the event. Photos consist of shots of staff, speakers, walkers and our band that played at Hazel Ruby McQuain Riverfront Park in Morgantown.
Saturday, April 29, 2017
Time: 9:00 am - Registration
10:00 am - 5K Run
10:15 am - Family Fun Walk (approx. 1 mile round trip)
RAIN OR SHINE!
Place: Hazel Ruby-McQuain Riverfront Park
Registration will be held in front of the amphitheater on the Rail Trail at Hazel Ruby McQuain Riverfront Park in Morgantown.
Come join us for this fun and informative event to benefit the intensive Autism Service Delivery (iASD) Clinic at the WVU Center for Excellence in Disabilities!
Music by the iASD Allstar Band and fun activities for all kids!
If registered by April 9th:
$30/per participant
$15/WVU Students (with University ID)
All registrations at race $35/per participant.
Children 12 & under walk for free, but do not receive t-shirt. Additional t-shirts can be purchased for $10 each if ordered by April 9th. Deadline to order a t-shirt as part of registration is April 9th, t-shirts are available on limited basis after that date.
Registration
Online registration is now closed. Register in person and pay by cash or check tomorrow at the walk. See you there!
Our Sponsors
Additional Sponsors
Miranda Smalley, BCBA
David and Kily Philips
Mark and Connie Choquette
Sharon Sending
David and Sherry Tucker
Premier Designs - Brenda Overstreet
Ramsey Family
King's Lawn Service
Smallwood Sanitation
Jon and Tammy Kruzel
Golf for Autism - Tammy Kruzel and Russell Smallwood
Chris and Melissa Westbrook